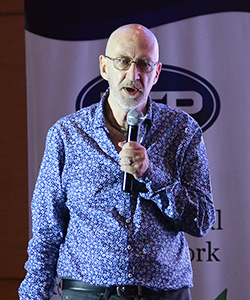 JOHN MANGUN
Columnist, BusinessMirror
Mr. John Mangun's interest in the stock market first began when he was in his early teens, following the stock price action of major companies in the daily newspaper long before the computer.
He has been a regular Philippine newspaper columnist, writing about the Philippine economy, business, and stock market since 1996. He started writing for the Philippine Daily Inquirer and currently writing for BusinessMirror. In 2008, Mr. Mangun started providing stock trading advice and recommendations to Subscribers of his PSE Strategy Guide through his own website MangunOnMarkets.com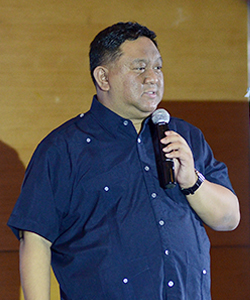 JONATHAN RAVELAS
FVP - Chief Market Strategist, Banco de Oro Unibank, Inc.
Mr. Jonathan Ravelas is a seasoned financial professional who has demonstrated the ability to provide a timely outlook on the global financial markets and macroeconomic developments in both local and foreign economies.
He has strong technical and business qualifications with an impressive track record of more than 15 years of hands-on experience in foreign exchange and equity trading, financial analysis, money management and portfolio development. Likewise an expert in strategic, change and investment management.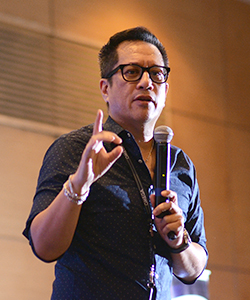 TONY HERBOSA
Founder, Traders Apprentice Pilipinas
Mr. Tony Herbosa is the Founder of Traders Apprentice Pilipinas and also a business writer contributor with Rappler.com and Inside Investor's Investvine business portal.
He has advised or packaged more than $2.5 Billion of corporate finance transactions in the Philippines involving various sectors via debt and equity underwritings, debt syndications and M&A. His specialties are M&A, fundraising and project promotions, real estate, IPO advisory & capital markets, stock market trading & advisory and corporate valuations.