CAN YOU RIDE WITH THE EVER CHANGING FINANCIAL MARKET?
The Financial Advisors Congress is an annual investment conference organized by RFP Philippines featuring the most recognized financial experts in the country who will talk about investment and updates that every investor would not want to miss.
The Financial Advisors Congress provides a unique platform for investors and financial professionals to grow their network and bring wealth management knowledge to the next level.
[parallax-scroll id="66"]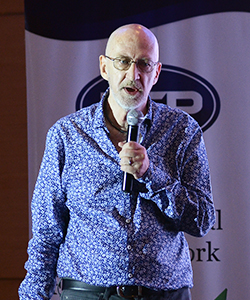 John Mangun
Columnist,
BusinessMirror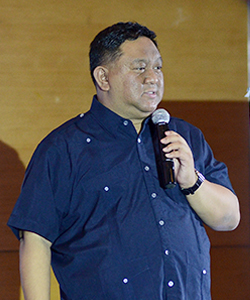 Jonathan Ravelas
FVP - Chief Market Strategist,
Banco de Oro Unibank, Inc.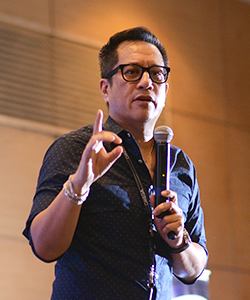 Tony Herbosa
Founder,
Traders Apprentice Pilipinas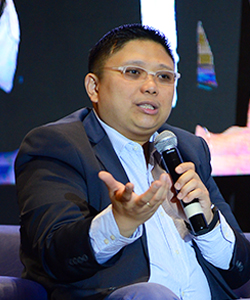 Ryan De Vera
Founder,
Wealth Builder Asia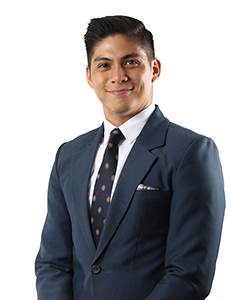 Marco Tarog
Business Development Officer,
First Metro Securities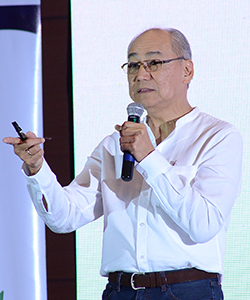 Augusto Cosio Jr.
President,
First Metro Asset Management Inc.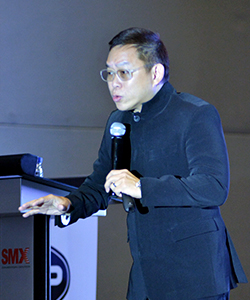 Chinkee Tan
Best-Selling Author, Wealth Coaching
& TV Host, Money Wise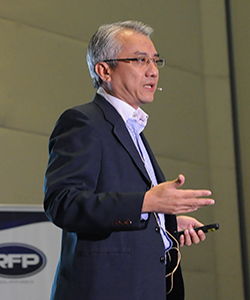 Raymond Lim
Chairman & President,
RGB Global Holdings (Singapore)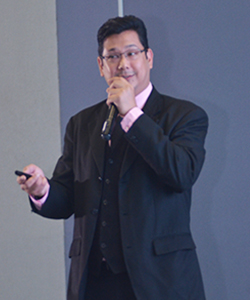 Anton Mauricio
Chairman & Founder,
Finance Educators Association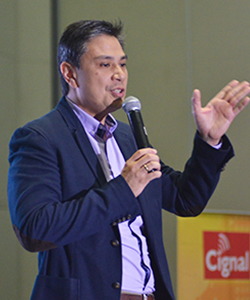 Alex Araneta
Chief Executive Officer,
Catalyst360 Training & Consulting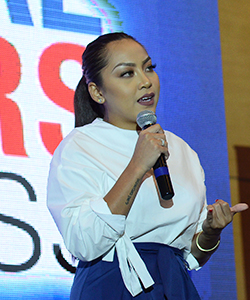 Hershey Hilado
Entrepreneur,
30 Under 30 Influensive Entrepreneurs 2016 | Women2Watch 2017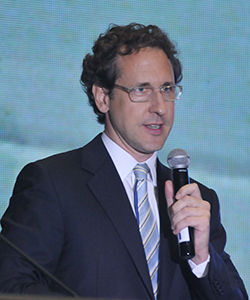 Dr. Juerg Steffen
Managing Partner,
Henley and Partners (Singapore)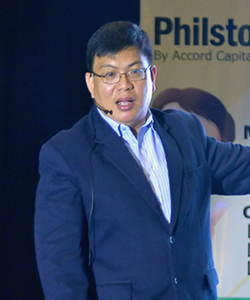 Alvin Ang
Chartered Economist (ChE) and Director, American College of Economics (Philippines)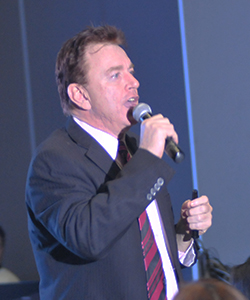 Michael Tolan
Chief Executive Officer,
World Class Group Ltd. (UAE)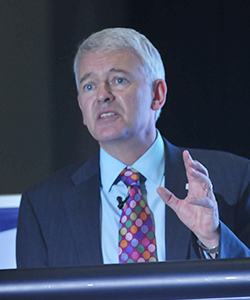 Simon Culhane
Chief Executive Officer,
Chartered Institute for Securities & Investment
[parallax-scroll id="210"]
WHY ATTEND FINANCIAL ADVISORS CONGRESS? ---
Learn how to sell and deliver high net worth individuals ---
Find out the latest trends in wealth management and financial advisory ---
Discover sales and marketing strategies to reach new clients and engage customers ---
Be inspired by stories that will motivate you to achieve a higher level of success
JOIN US AT FINANCIAL ADVISORS CONGRESS 2018
BECOME A SPONSOR
Join us at the Financial Advisors Congress as we help build a growing investor class in the Philippines through the best educational platform.
AVAIL TICKETS
Attend the Financial Advisors Congress that provides a unique platform for entrepreneurs and professionals.
Tickets are now available.
[parallax-scroll id="92"]
SUPPORTED BY: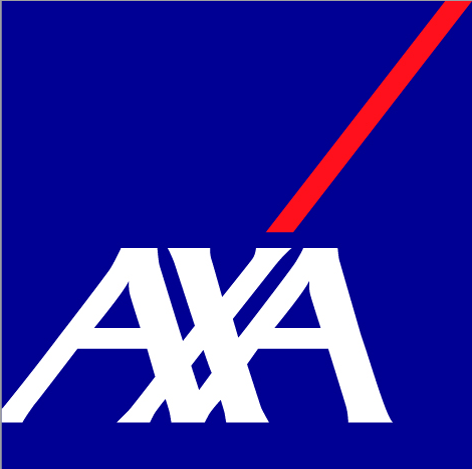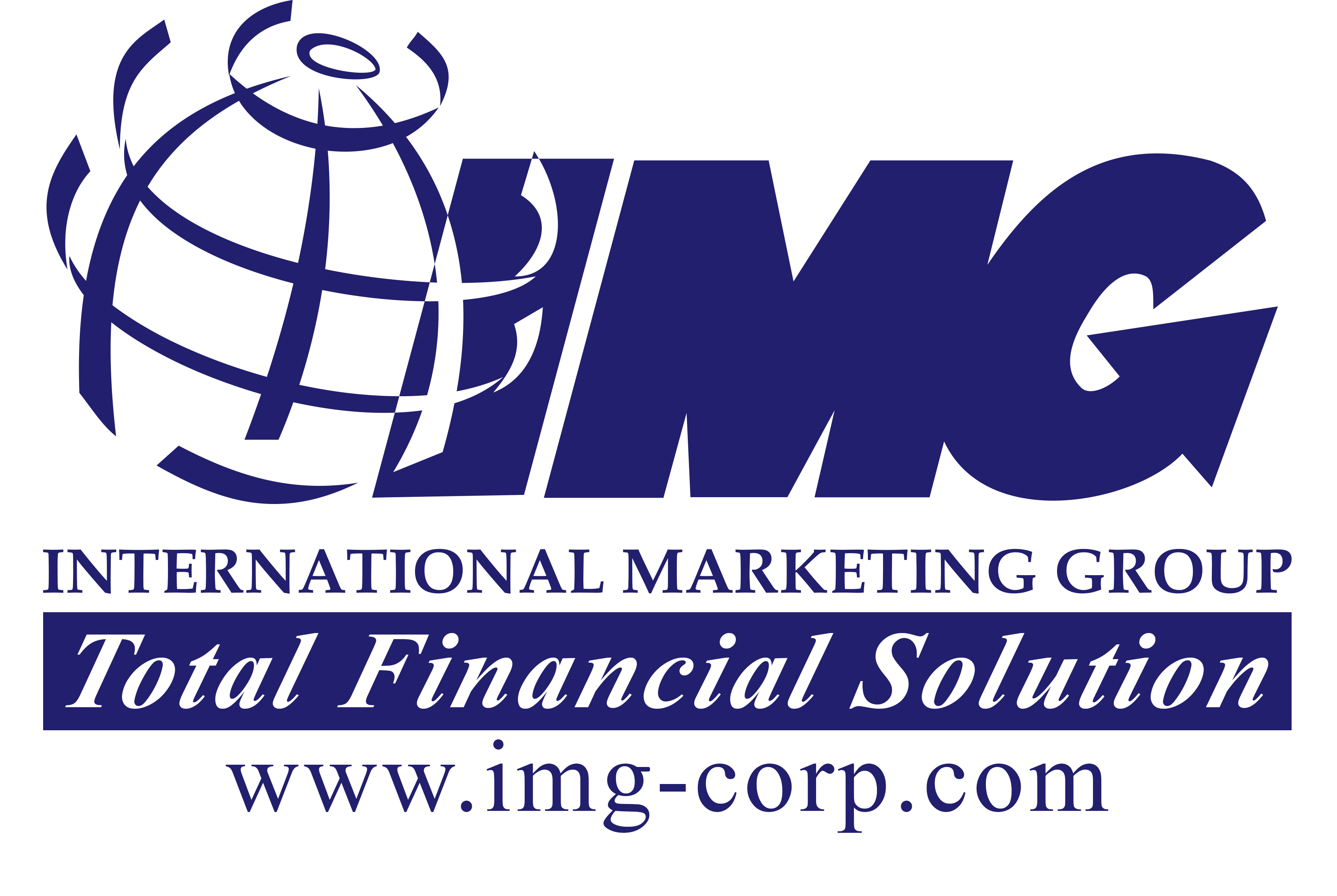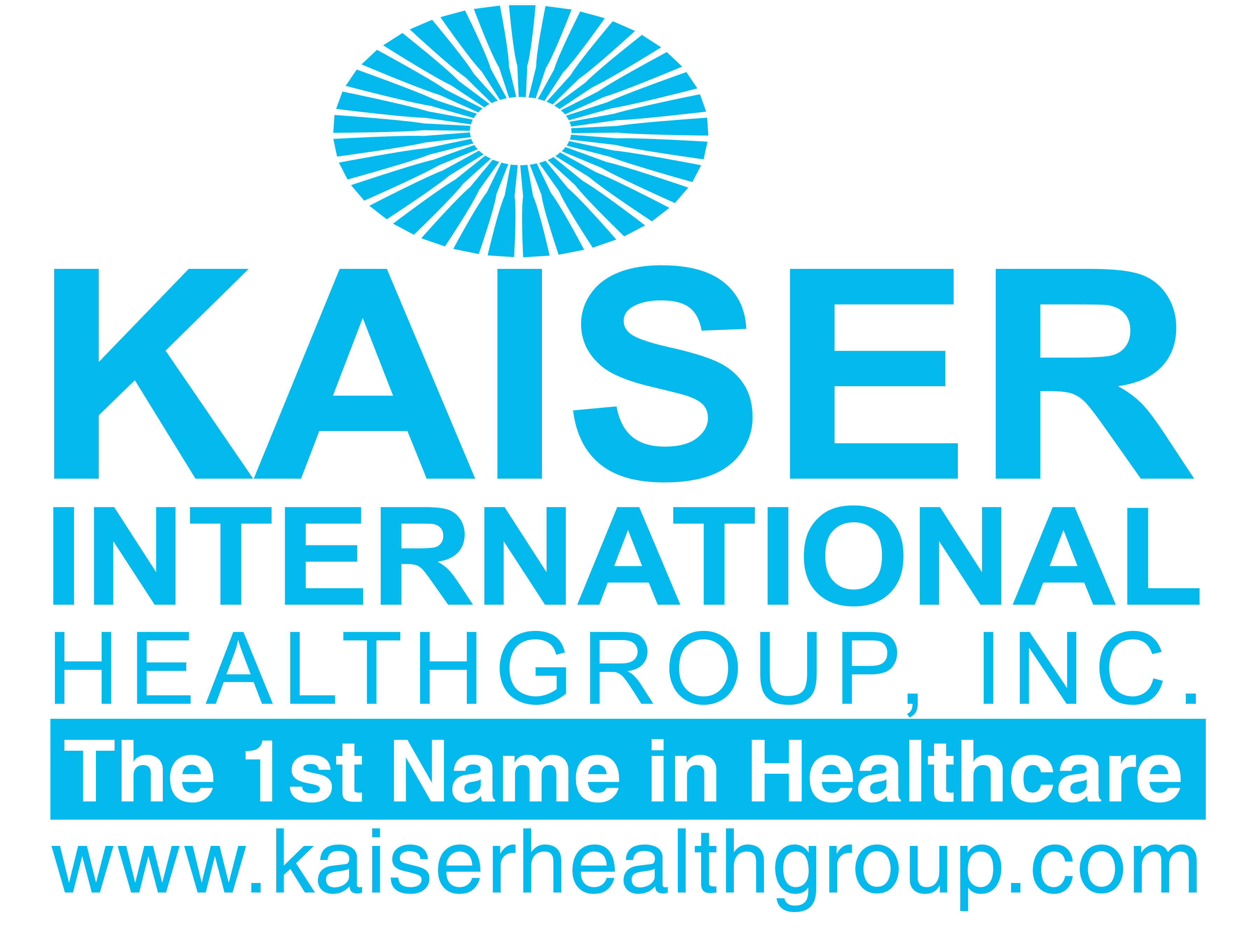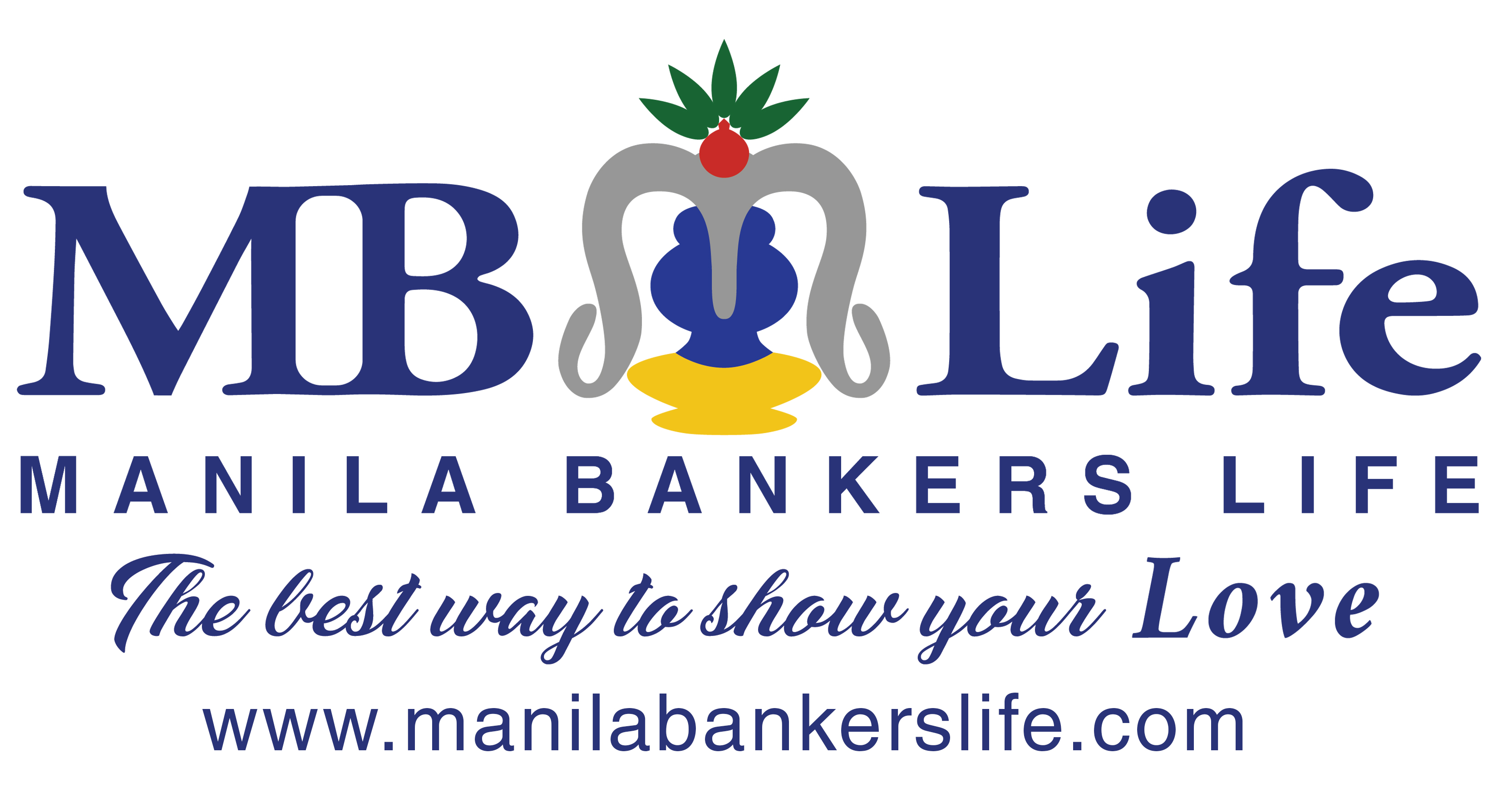 SPONSORS: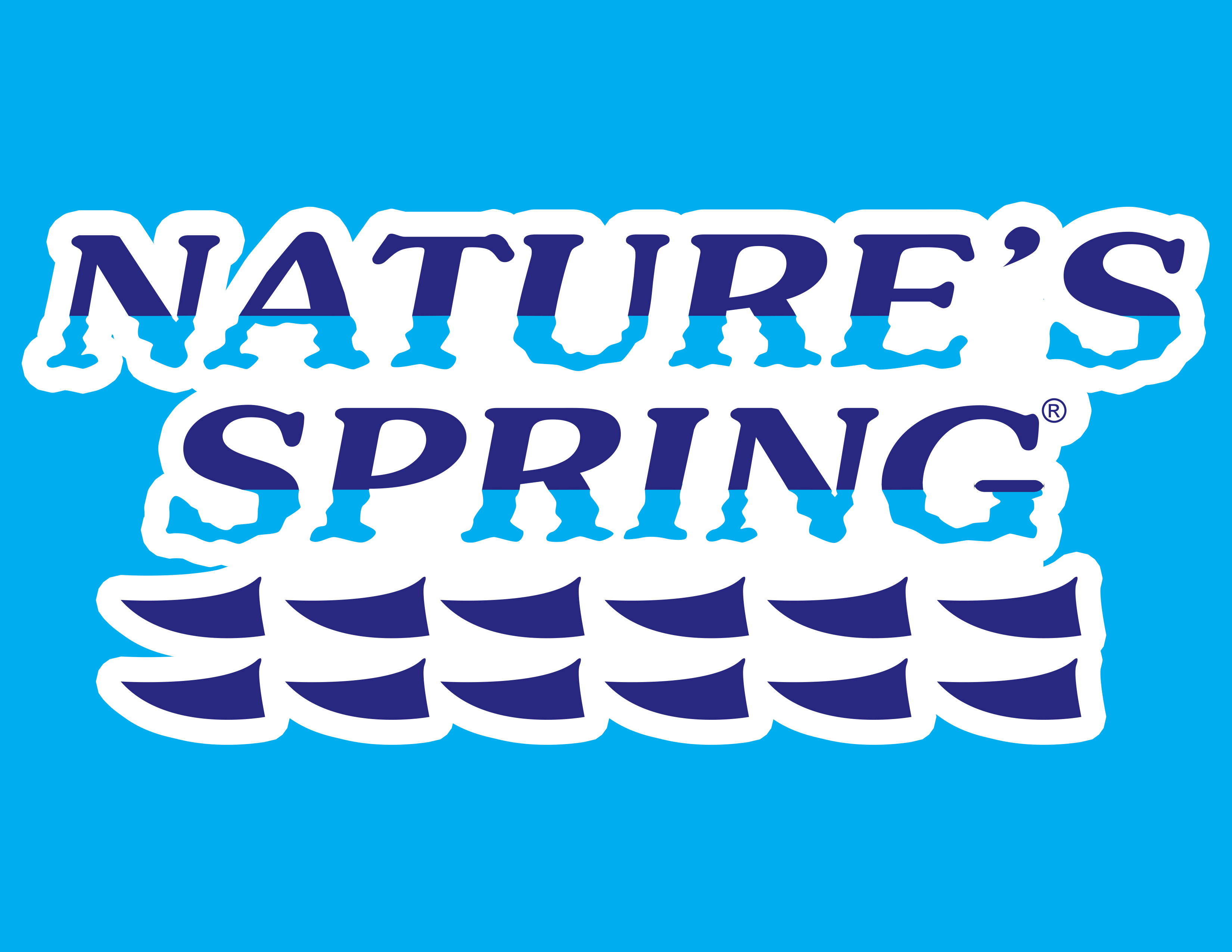 MEDIA PARTNERS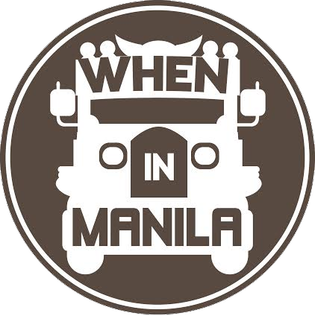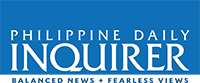 ENDORSED BY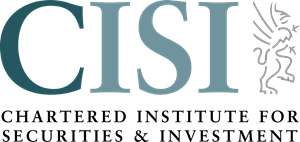 ORGANIZED BY