FINANCIAL ADVISORS CONGRESS
PREVIOUS SPEAKERS
---
This one day event invites the world's most recognized financial experts to spearhead the conference. Effective and proficient speakers and panelists will teach the delegates specific strategies in building their network, growing their business or career, and driving their sales. Only Financial Advisors Congress has the ability to put together the CEOs, industry veterans and experts from other sectors in a great conference.
---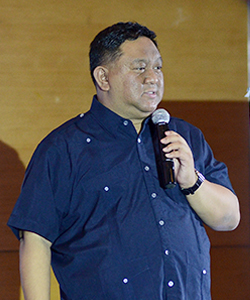 JONATHAN RAVELAS
FVP - Chief Market Strategist, Banco de Oro Unibank, Inc.
Mr. Jonathan Ravelas is a seasoned financial professional who has demonstrated the ability to provide a timely outlook on the global financial markets and macroeconomic developments in both local and foreign economies.
He has strong technical and business qualifications with an impressive track record of more than 15 years of hands-on experience in foreign exchange and equity trading, financial analysis, money management and portfolio development. Likewise an expert in strategic, change and investment management.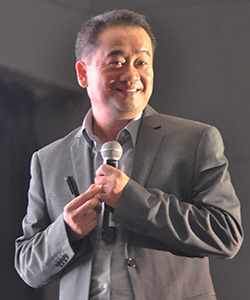 ALIJEFFTY GONZALES, RFP®
Financial Advisor, SunLife Financial
Mr. Alijeffty Gonzales is a registered financial planner. He is a regular contributor to investment/finance articles for mass publication and also conducts investment literacy seminars. His specialties include financial planning, investment education, sales and distribution management of financial products and services.
Mr. Gonzales is also the resource person for the Investment Planning Module of the RFP Certification Program.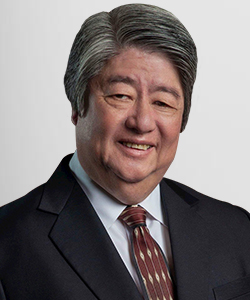 JESUS HOFILENA
Former Senior Executive Vice President, Sales and Marketing Group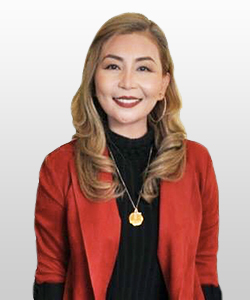 BRENDA MIRANDA, CMP®
Former Managing Director, McCann Worldgroup Philippines
Ms. Brenda Villamor Miranda is a senior business leader from the top Fortune 500 companies with more than 22 years of solid experience in the pharmaceuticals, nutritional & consumer goods industries. Her specialties include General Business Management, Business Strategy, New Business Development, Strategic Planning, Sales & Marketing Training, People Coaching, People Mentoring & Development, Local & International Public Speaking, etc.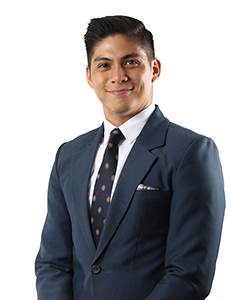 MARCO TAROG
Market Strategist, First Metro Securities
Mr. Marco Tarog is a Market Strategist at First Metro Securities Brokerage, the stock brokerage arm of the Metrobank Group. He also worked as a Portfolio and Account Officer in the Institutional Division, Asset Management & Trust Group of the Bank of the Philippines Islands. He is the founder and the CEO of YourDailyGrind Coffee Company.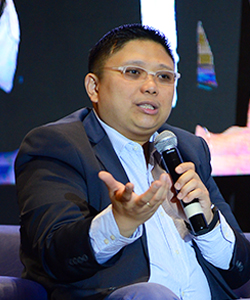 RYAN DE VERA, CMP®
Financial Consultant, Founder of Wealth Builder Asia
Mr. Ryan De Vera, RFP® is an alumnus of Registered Financial Planner of the Philippines and he believes that every person should be a Responsible Investor and should start building their wealth from the first moment they earn. He is a trusted Financial Consultant of many startup families, schools, individuals, and business owners, helping them secure their desired level of wealth through one-on-one money coaching and matching them with the best financial solutions available in the market. He is the founder and Chief Enrichment Officer of WealthBuilderAsia.com, a financial services consultancy firm.