[parallax-scroll id="114"]
ABOUT FINANCIAL ADVISORS CONGRESS 2018
Financial Advisors Congress is a learning conference for professionals who offer financial advice and sell financial products. The event will feature the world's most recognized financial experts who have the best experiences and stories. Also, the Congress will provide a unique platform for entrepreneurs and professionals that will help you improve network growth and elevate your business to a whole new level.
Attending FAC will help you gain best practices and best solutions in achieving the financial goals of your company.
This year's Congress will deliver exceptional financial ideas and insights delivered by distinguished speakers that can help participants ace the financial planning industry by building their network, growing their business and achieving higher sales productivity.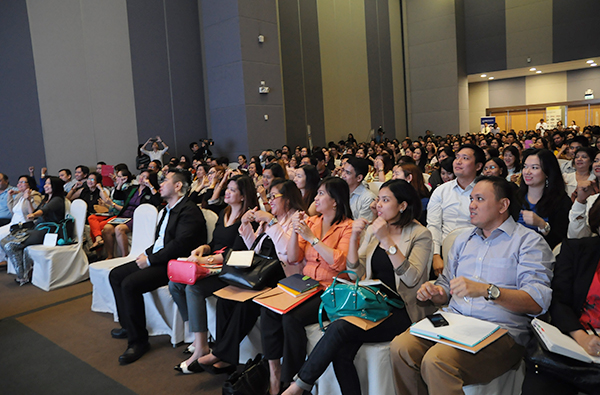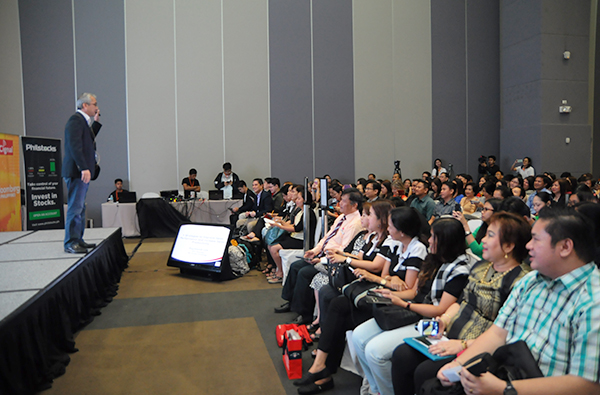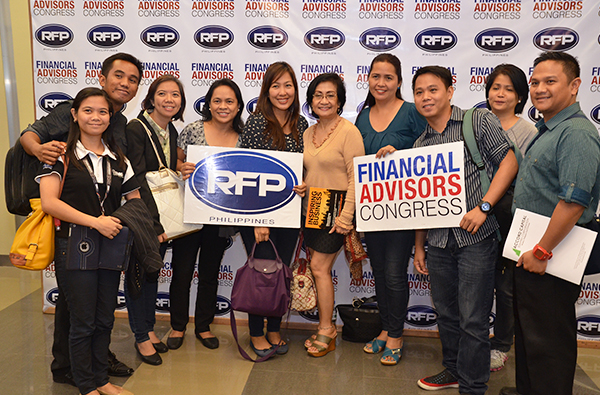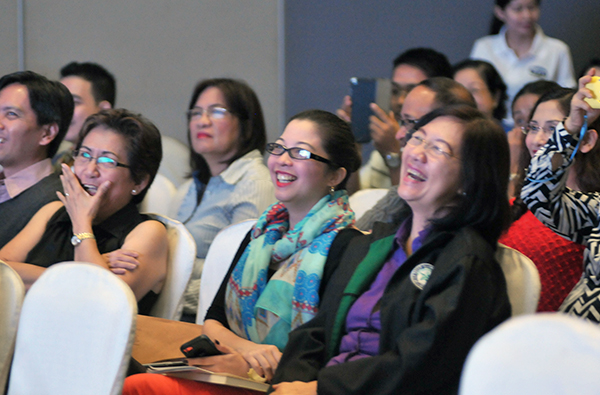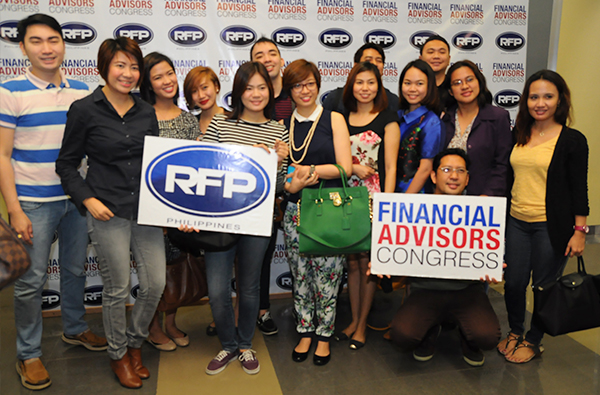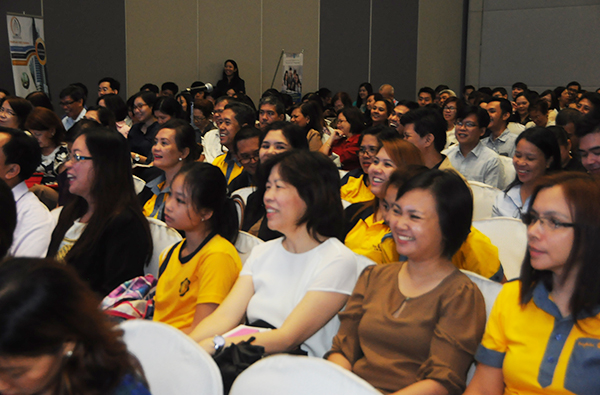 [parallax-scroll id="126"]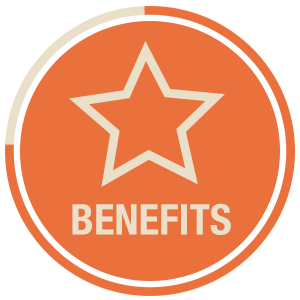 HOW WILL YOU BENEFIT?
---
Earn partial credits for the Associate Financial Planner (AFP®) Certification and build your credentials
Learn how to sell to and service high net worth individuals
Find out the latest trends in wealth management and financial advisory
Discover sales and marketing strategies to reach new clients and engage customers
Understand consumer psychology and market behavior to build trust and close more sales
Get updated on portfolio management, asset protection, estate planning, and wealth transfer
Be inspired by success stories to drive you to a higher level of success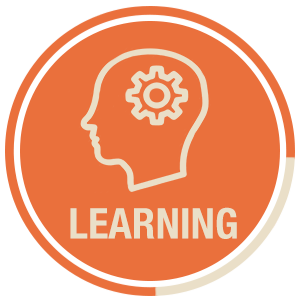 WHAT WILL YOU LEARN?
---
How to Profit From Stock Market Chaos
Interest Rates, Inflation and Stock Prices
TAP Principles for Finding the Next 10-Bagger Stock
Choosing the Right Investment Strategy
How Does Value Investing Work